Dan Qualls
Therapist / Consultant
Call: 616-935-1246
Contact Dan Today!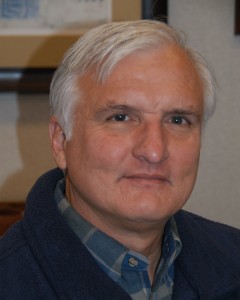 My office is located at:
923 Beechtree, Suite 10
Grand Haven, MI 49417
Phone (616) 935-1246
Fax (616) 935-1255
dan(@)qualls-consulting.org
MAILING ADDRESS
PO Box 324 Grand Haven, MI 49417
Please call, send me an e-mail or fill out the form below with any
questions you may have or to request an appointment.
All communication will be kept strictly confidential.
Location & Directions…