Dan Qualls
Therapist / Consultant
Call: 616-935-1246
Send Secure Payments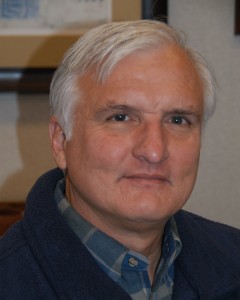 Send Payments Online, with:

(It's fast, safe and free)
Please note that your payment must successfully clear our bank before your office account is credited.
Electronic Checks Too!
Send Payments
To send a payment, simply click the 'Send Payment' button above. You are not required to have a PayPal account to use this service. All major forms of payment are accepted and we will be notified of your payment. Once the payment made has cleared our bank account, we will apply the amount received to your office account.

Is PayPal safe to use?
PayPal protects your financial information with industry-leading security and fraud prevention systems. When you use PayPal, your financial information is not shared with the merchant. Once your payment is complete, you will be e-mailed a receipt for this transaction.